R.V.S EDUCATIONAL TRUST, KANNAMPALAYAM,
COIMBATORE.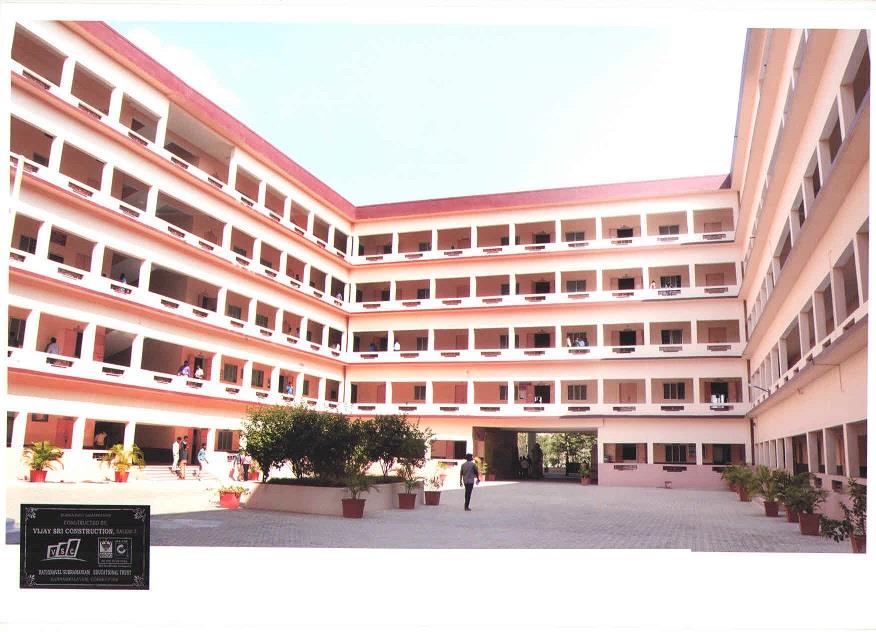 NAME OF THE BUILDING
ENGINEERING COLLEGE BLOCK 2 & ADMINISTRATIVE
BUILDING

NAME OF THE INSTITUTION
R.V.S EDUCATIONAL INSTITUTIONS
AREA OF THE BUILTUP AREA
(G+4) 1,75,000 SqFt
CONSTRUCTION PERIOD
2010 TO 2014
LOCATION OF THE PROJECT
COIMBATORE DISTRICT, KANAMPALAYAM.
SPECIALISED WORK
ADMINSTRATIVE BLOCK FOR THE INSTITUTION COMPRISES OF
CLASS ROOMS FOR ENGINEERING COLLEGE.