Vijayasree Constructions began as a general or contract in 1991. Over the years it has undertaken many challenging projects and accumulated skills know-how and experiences in design and build solutions, project management services, building trades, and related engineering work.
With many years of offering good service in the industry, the company is dedicated to its competent workforce and a large clientele base which includes small and large property development in the residential sector. As a company, we have achieved a total of about 1.5crore Square feet of construction area across the projects in these 27 years of experience.
Our Mission
Our mission is to consistently provide quality services to our valued clients whilst embracing professional standards and ethics.
Our Vision
Our vision is to be the market leader and the preferred residential developer in India with high satisfied home buyers and clients.
Our Moto
Excellence and quality is our priority.
Brief history of the company
In April 1992, established as, one-man business in the name of Vijayasree Constructions by Dr. D J Rajendran. From 1996, carrying out business under the name of Vijayasree Constructions and offering the service of contract to various Projects in different sector. From 2010 we also added our own residential projects to our profile and recognised as a preferred residential developer.
To date: Carrying out business in the field of residential development as the major part of the business along with the contracts for the various clientele base.
Quality Control and Quality assurance
Vijayasree Constructions has established Integrated Management system (IMS) as per requirements of the latest Standards and adopts a process approach in the design and documentation of the IMS to ensure smooth operation and achieve company objectives. The company operates under process approach where the numerous processes of the company are classified into Business processes and Management processes and interact during operation to achieve the company objectives.
Our objective is to provide our clients with an "I am assured" experience when we are chosen to execute their projects ad also in our own projects. Our emphasis on clear communication and follow through procedures ensures that client's objectives are top priority in the planning and execution of all our processes.
On Saturday November 11, 200, Honorary Doctorate in Civil Technology and Vasthu Science given by T.N. Valli Nayakam Magistrate for Chennai high court, Indo Nepal unity Award for his outstanding of public service civil technology. Dr. Lion. Rajendran has received many awards, one of the award best man of India given by Tamilnadu Honourable Speaker Mr. Aavudaiappan , Mr. S. Tamilvanan Chennai High Court Judge and Chennai Corporation Mayor Mr.M.Subramaniyam.
The Government of India has honoured him with the Bharath Pushkar in 2011 Star of Asia International award for Excellent Social Work and Civil from Malayian King belongings Mr. Sultan, Dr. Sir.Ungu Norikisam Halvahab and International Open University Lecturer Dr. Geethanjali Mandis.
Dr. Rajendran has been chosen to receive prestigious Gold Medal from Dr. Rosaiah – Governor of TamilNadu. Hoover Medal for his outstanding public service.
The business is driven by our Proprietor and the major teams collectively they accumulated more than 20 years of work experience in the building industry. They are involved in the business development, procurement, project management and administration of the company. The management team proactively gathers feedback, identifies changes in business environment, reviews work processes and communicates key learning points and company policy to all staff at regular meetings.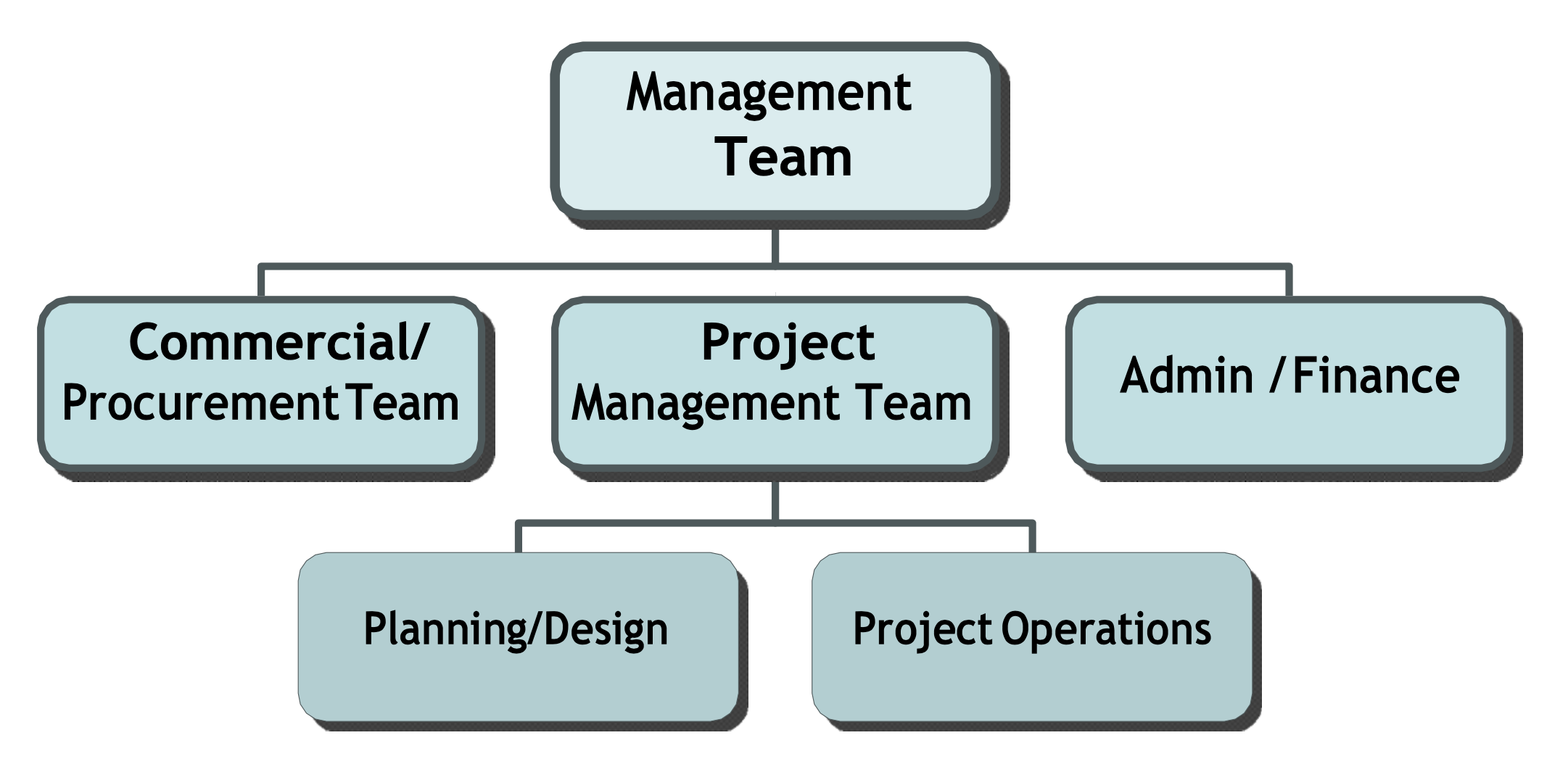 Are people are crucial in the delivery of services and solutions to our clients. In order to ensure that everyone is equipped with the right skills knowledge and attitude a comprehensive training program is put in place to consistently upgrade or people in technical and management skill.
We believe firmly in providing the right training, certification and practical knowledge for our people, in order for them to execute their duties and responsibilities confidently. Our aim is to stay relevant to the ever-changing marketplace and clients requirement which has been closely monitored and upgraded with an expertise advice from our managing director Dr. DJ Rajendran.